We're One Of The Most Committed Baton Rouge Investment Services Firms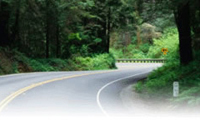 We are not like other Baton Rouge investment Services firms. We are an independantly owned financial services firm committed to helping people pursue their financial goals. We offer a wide range of financial services to individuals and business owners alike. Our goal is to help you plan for the future of your family or your company.
Popular Services We Provide:
Investment Planning Strategies
Tax Management Analysis
Retirement Strategies
Insurance And Annuities
Estate Conversion
Mutual Funds
We keep you informed with clear, straight-forward information so that you can actively participate in your personal finances. Our goal is to work with you as we work for you, helping you construct an investment or retirement strategy that suits both your current financial situation and your short or long-term goals.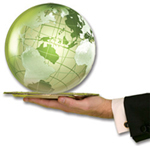 Please call us if you have any questions about our firm or the range of financial services we provide. We'd be happy to provide you with a quote and set you up for a consultation. Call today and see why we're one of the most dedicated Baton Rouge investment services firms!